Ringdown Firebar Conference Server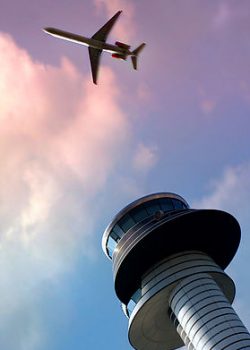 Ringdown Firebar Crash Net Conference Server saves lives by notifying first responders in a timely manner.
XOP Networks' Ringdown Firebar Conference Server scales from 8 ports to 96 ports. It provides direct termination for analog (Red) phones and IP based SIP phones. These crash phone systems are typically deployed in campus locations that are prone to emergency situations, e.g., Airports, Air Force Bases, Chemical plants, Oil and gas installations etc. A person close to the emergency can simply lift the handset on any (or designated) RFCS connected phone and trigger a dial out to the other phones. As first responders answer these calls they are automatically placed into a conference with the initiator. A unique aspect of XOP Networks' RFCS is its ability to also interface with on-site PBX or IP PBX. This allows people outside the immediate emergency area to be reached via the PSTN. The XOP Networks RFCS systems can be deployed in high availability (99.999%) configuration.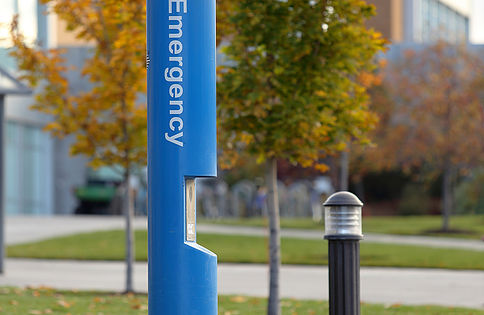 Scalable from 8 ports to 96 ports

Standalone Crash-net Ringdown Firebar equipment

Industrial Grade Server with hot swappable hard drives

Virtualized Server Support

Available in fully redundant High Availability configurations

FXS Interface for direct connectivity to Analog (RED emergency) Phones

PSTN and SIP/VoIP connectivity

Tellabs 291/292 or other similar Firebar equipment replacement

Web Portal for provisioning and administration
Web Portal for viewing line status (on-hook, off-hook, ringing etc.)

Web Portal for viewing and controlling on going Crashnet conferences

Built-in recording capability

Scheduled (Daily, Weekly etc.) recurring dial-outs for routine automated Crashnet testing

Multiple designated trigger phones

Connectivity to Public Telephone Network (optional) via onsite PBX or IP PBX

Support for Long Loop lengths (30,000 feet)

Hardened for outside plant deployment